I was born in december 1956 in Århus, Denmark and grew up as the only child of a gardener and a school teacher in Kolding, Denmark.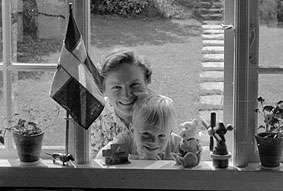 As a teenager I was interested in nature, music, art and photography, and in 1971 I bought my first Nikkormat SLR camera. As a start I had only a 200 mm lens intended for bird-photography but quickly invested in a 50 mm as well. The following years I experimented with black and white photography and learned to process pictures in the darkroom.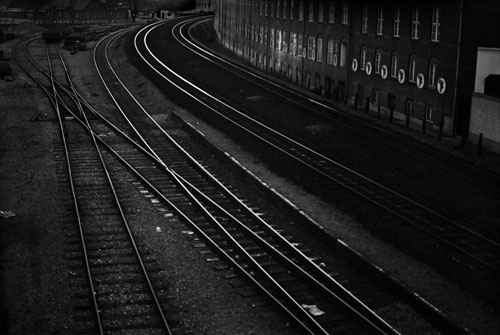 In the need of a photographic art education in Denmark, I started studying biology at The University of Aarhus in 1980. This evolved into studying, photographing and teaching fungi.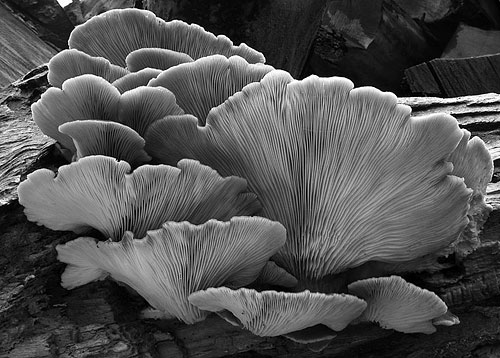 In 1984 I had an exhibition of »cityscapes« at a small underground gallery in Århus. Later I participated in a small number of group exhibitions in Århus and Copenhagen.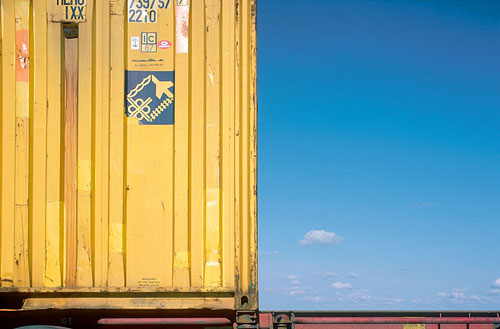 In 1988 I bought an Apple II computer with a 19" grey scale screen, a scanner and Adobe Photoshop version 1. This lead into a long period of experimentation with computer-manipulated photographs, resulting in e.g. the »crystal and morphs« series.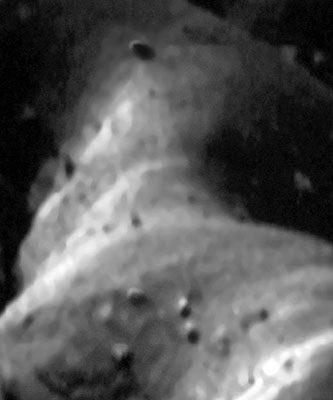 Alongside I got my hands on a 4 x 5 " Horsemann bench camera. This resulted in a number of double-exposure experiments and studio-portraits.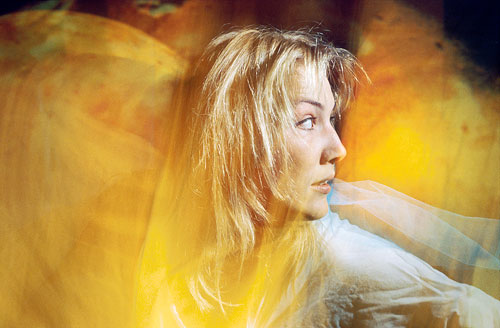 In the late eighties a number of travels to arabian countries (Egypt, Tunisia and Morocco) inspired series of photographs of deserts sands and arab ornaments.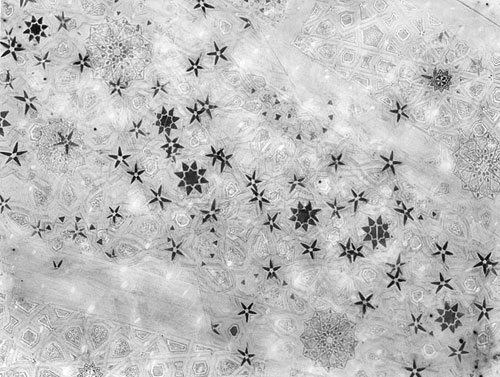 Having my first child in 1990, time was short for the next years and many rolls of film was spend photographing my family's life. Also my career as a mycologist took time and I gradually specialized in ultra-macro photographs of tiny fungi.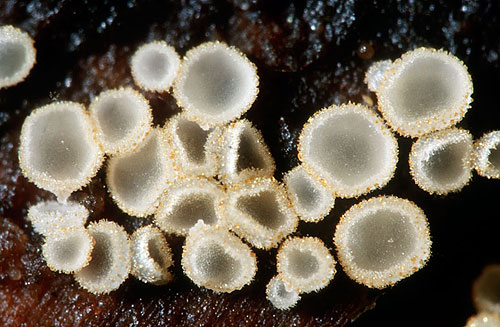 In 2000 we moved to the country to establish an organic apple plantation. With this followed a renewed interest in photographing landscapes and flowers.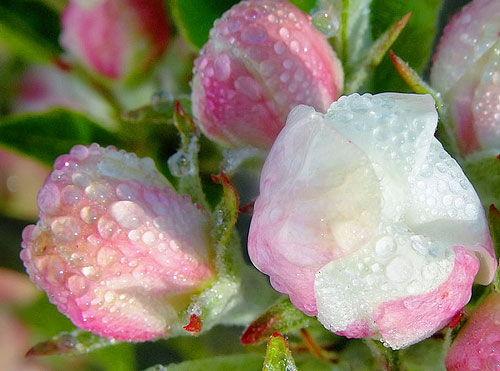 In 2001 I changed to digital photography, mainly using small Nikon Coolpix 995 and 8700 cameras. This allowed me to approach the photography in a new and more intuitive way, e.g. the meditations series.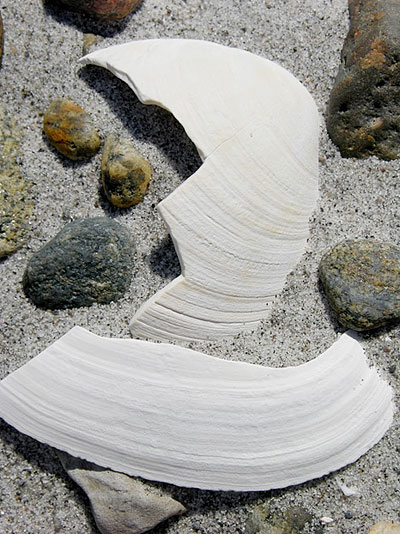 In 2002 and 2004 I worked as photographer on two expeditions to the Amazon rainforest, photographing fungi under rather difficult conditions. Because of the Coolpix 995´s fantastic macro abilities we were able to make a number of astonishing close ups of tropical fungi in their natural habitats.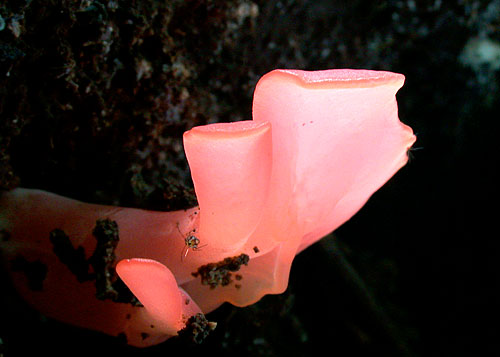 Back in Denmark I started working on new pictures inspired by the conflict between nature and decaying buildings: The Open Door series.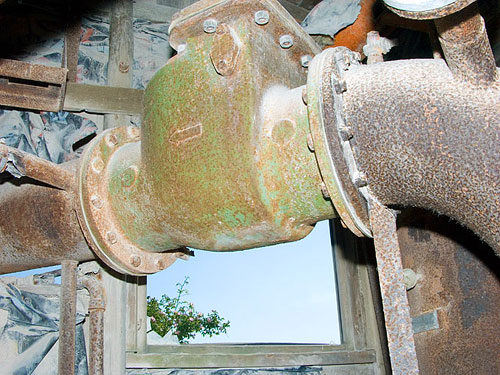 In 2007 I reviewed the picture collection and selected photographs for the web site.

During summer 2008 the meditations series evolved and the Open Doors series turned into Balances including the night life series of the secret life of night insects.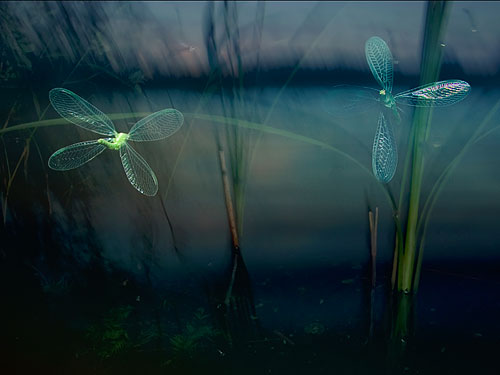 Also part of the Balances was the series of scrap pictures from a ship deconstruction site in Grenå, Denmark.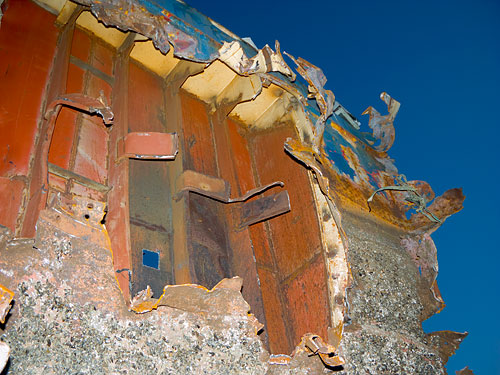 2009 followed a more romantic mode: Super macro pictures of the private lift of flowers . . .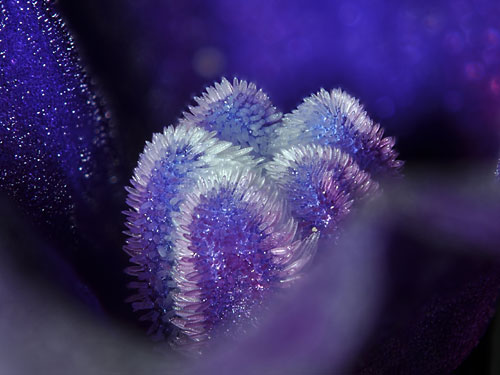 as well as mandala-like portraits of the the wild flora surrounding our house gathered under the title »fertility«.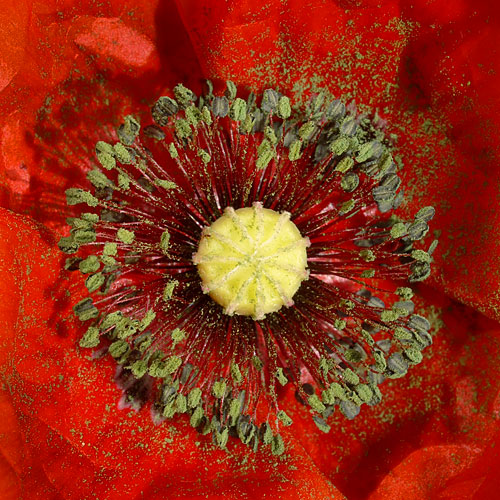 New working surroundings started the series »View from my window« (to be finished in March 2010)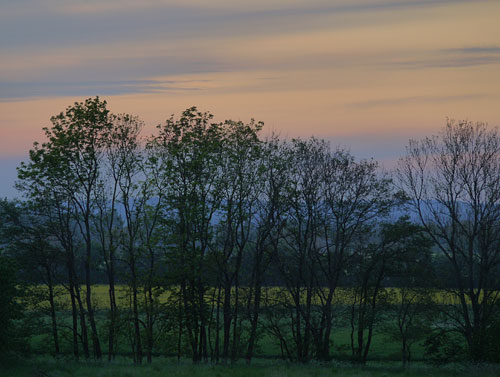 Late 2009 was also the time to make a computer-search for life in an alternative space.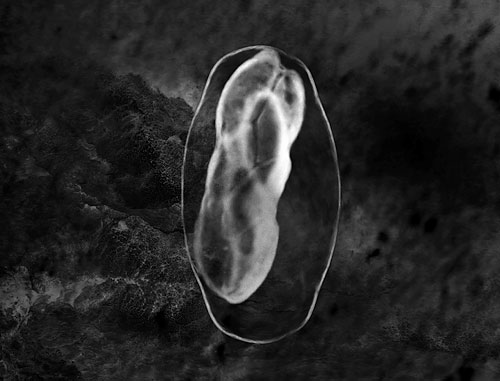 The winter 2009-2010 project inspired by Stings album »If on a winter night« is night pictures of buildings and landscapes in my neighbourhood.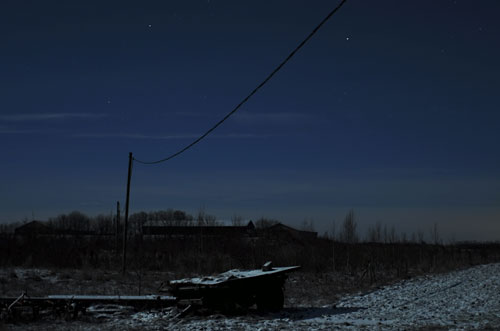 Jens H. Petersen, January 2010.